KBFR meets Sundays at Medford Brewing Company (every Sunday except the last of the month) or Revolution Hall (last Sunday of the month) for a group run followed by socializing, beverages and food. We skip some Sundays when major races are happening.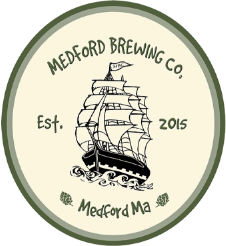 Medford Brewing Company is at 30 Harvard Avenue in West Medford. See below for several running routes that journey to the nearby Mystic Lakes. There's on-street parking nearby, and it's right near the MBTA 80, 94 and 95 buses and the West Medford station on the Lowell line, and not too far from the Medford/Tufts Green Line station. The bar opens at noon, and runners can leave their stuff inside MBC starting at 11, when we'll begin the run. MBC does not serve food, but there are many food choices right nearby that you can bring inside to enjoy with your beer.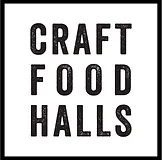 Revolution Hall is at 3 Maguire Road in Lexington, adjacent to the Minuteman Bikeway. There's plenty of car and bike parking on site. We meet at 10 a.m. to run. Revolution Hall opens at 11 with self-service beer taps and a wide variety of food options.
Calendar
December 3 • Medford Brewing Company, 11 a.m.
Click map for more legible/printable version